The Faces of Gender Odyssey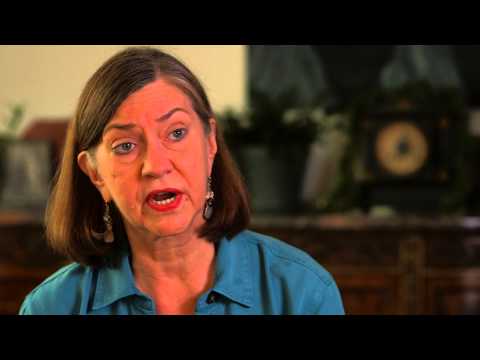 Please watch our video to learn more about our life-changing work, and support us by making a donation today.
Funding for this video was made possible by
The Awesome Foundation
and
Beyond the Bridge
. Thanks so much!
---
Double Thanksgiving Fundraising Campaign
Gender Diversity (the year-round organization responsible for the Gender Odyssey conferences) will be running our Double Thanksgiving fundraising campaign again this year. Beginning Nov. 15 and continuing through Dec. 15, donors will have the opportunity to get their tax-deductible donations matched dollar-for-dollar by an anonymous donor, until we've reached $10,000 in donations. If donations reach $10,000 by midnight on Nov. 30, our anonymous donor will add an extra $1k to our total. Please consider this opportunity as you plan your year-end charitable giving!
Recurring Donations & Donations By Mail
If you'd like to make a recurring monthly donation, please click the Recurring Donation button at right. To donate by mail, please download and return the completed pledge form to:
Gender Odyssey
6523 California Ave SW #360
Seattle WA 98136
Gender Diversity (the fiscal sponsor of Gender Odyssey) is a 501(c)(3) non-profit organization and your gift is tax deductible.