Double Thanksgiving Is Here – Nov. 15 to Dec. 15!
We have until December 15 to reach $35,000 AND if we reach $25,000 in donations by midnight on November 30, two donors will include an additional $2,000 bonus! 
We have our sights on an exciting and ambitious goal:
Our parent support groups in the Washington area – significantly accelerating in growth – are one of the most powerful resources available for families of trans children. With funds raised this year, we will expand these critical groups to a NATIONAL scale through web video meetings. This will allow us to offer families everywhere what they have said is their greatest resource – each other!
Can you imagine the impact on families all across the country (world!) when they can connect to each other with one click of a mouse? WE CAN! Please help us realize this vision by generously donating right now! Thank you for unequivocally saving lives!
Your donation is tax deductible to the full extent allowed by law and you will receive a donation receipt by mail or email.
---
Recurring Donations & Donations By Mail
If you'd like to make a recurring monthly donation, please click the Recurring Donation button at right. To donate by mail, please download and return the completed pledge form to:
Gender Odyssey
6523 California Ave SW #360
Seattle WA 98136
Gender Diversity (the fiscal sponsor of Gender Odyssey) is a 501(c)(3) non-profit organization and your gift is tax deductible. Our federal tax identification number is 45-4910834.
The Faces of Gender Diversity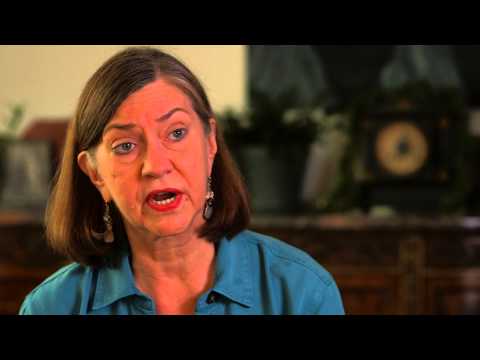 Please watch our video to learn more about our life-changing work, and support us by making a donation today.
Funding for this video was made possible by The Awesome Foundation and Beyond the Bridge. Thanks so much!