Gender Odyssey's Double Thanksgiving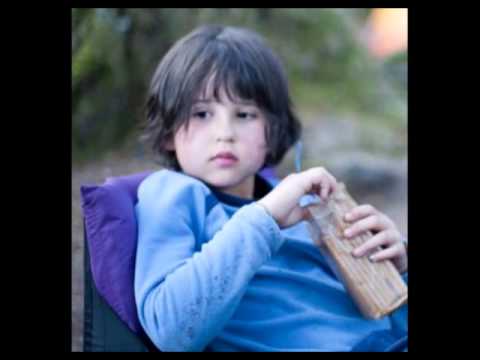 We Did It! Thank You!!
Due to your INCREDIBLY generous support, we not only met but indeed surpassed our donation goal of $10,000. Plus, because we reached our goal before the "Bonus" deadline of Nov. 16, our matching donor contributed an extra $1000. Total amount raised: $29,440!!
We are at a tipping point in terms of organizational growth and this funding will allow us to hire another staff member. Next, we're bringing on an experienced organizational advisor to give us some good direction with regards to hiring.
Thanks again for helping to make this happen!!
Recurring Donations & Donations By Mail
If you'd like to make a recurring monthly donation, please click the Recurring Donation button at right. To donate by mail, please download and return the completed pledge form to:
Gender Odyssey
6523 California Ave SW #360
Seattle WA 98136
Gender Diversity (the fiscal sponsor of Gender Odyssey) is a 501(c)(3) non-profit organization and your gift is tax deductible.