Double Thanksgiving 2016 Is Here!
Double Thanksgiving is Gender Diversity's largest annual fundraising event and dollar-for-dollar matching opportunity.
Running from November 15 – December 15, this campaign plays a crucial role in our organization's growth, and the proceeds will directly support all of our programs.
With another significant rise in the number of conference attendees last August, an increasing stream of requests for training, and new families reaching out to us for support and resources on an almost daily basis, we need your help more than ever.
From now until December 15, an incredible team of donors will match ALL FUNDS donated to Gender Diversity dollar-for-dollar up to $38,000! This means we have the potential to raise $76,000! Can you help?
---
Donations By Mail
To donate by mail, please download and return the completed pledge form to:
Gender Odyssey/Gender Diversity
6523 California Ave SW #360
Seattle WA 98136
Gender Diversity (the fiscal sponsor of Gender Odyssey) is a 501(c)(3) non-profit organization and your gift is tax deductible. Our federal tax identification number is 45-4910834.
---
The Faces of Gender Diversity
Please watch our video to learn more about our life-changing work, and support us by making a donation today.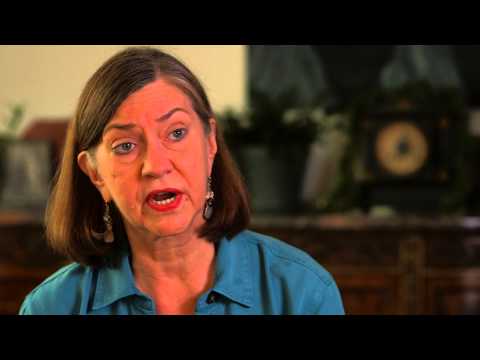 Funding for this video was made possible by The Awesome Foundation and Beyond the Bridge. Thanks so much!