Double Thanksgiving Fundraising Campaign
Well, at first, we felt like it was an overly ambitious fundraising goal, but this is important work and we know it. We set our sights high – raise an additional $18,000 to match an already remarkable $18,000 donated by a handful of generous donors. Not only did we succeed in doing just that, we hit our midway goal of raising 10K by Nov 30th to earn an additional $1000 bonus. If that wasn't fantastic enough, we exceeded our total goal just shy of $4000. In the eleventh hour, so many of you came forward by way of Facebook, snail mail, and telephone. We were blown away! Here's the final tally. A whopping $39,975. We cannot express our gratitude and amazement enough. Thank you!
Recurring Donations & Donations By Mail
If you'd like to make a recurring monthly donation, please click the Recurring Donation button at right. To donate by mail, please download and return the completed pledge form to:
Gender Odyssey
6523 California Ave SW #360
Seattle WA 98136
Gender Diversity (the fiscal sponsor of Gender Odyssey) is a 501(c)(3) non-profit organization and your gift is tax deductible. Our federal tax identification number is 45-4910834.
The Faces of Gender Odyssey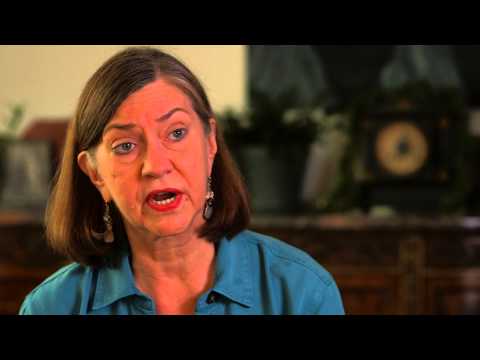 Please watch our video to learn more about our life-changing work, and support us by making a donation today.
Funding for this video was made possible by
The Awesome Foundation
and
Beyond the Bridge
. Thanks so much!