On May 3rd, 2016, the Seattle Foundation is hosting GiveBIG, a one-day online charitable event to inspire people to give generously to nonprofit groups. Once again, the organization that presents the Gender Odyssey conference, Gender Diversity, will be one of the beneficiaries of this important event.
Now, here's the great part… A share of every contribution made through the Seattle Foundation's online Giving Center during the 24 hours on May 3rd will be matched by the Seattle Foundation and GiveBIG's corporate sponsors!
Please help Gender Diversity by making a donation, and ask all of your friends and family to do the same! On May 3rd click here to donate.
---
Recurring Donations & Donations By Mail
If you'd like to make a recurring monthly donation, please click the Recurring Donation button at right. To donate by mail, please download and return the completed pledge form to:
Gender Odyssey
6523 California Ave SW #360
Seattle WA 98136
Gender Diversity (the fiscal sponsor of Gender Odyssey) is a 501(c)(3) non-profit organization and your gift is tax deductible. Our federal tax identification number is 45-4910834.
The Faces of Gender Diversity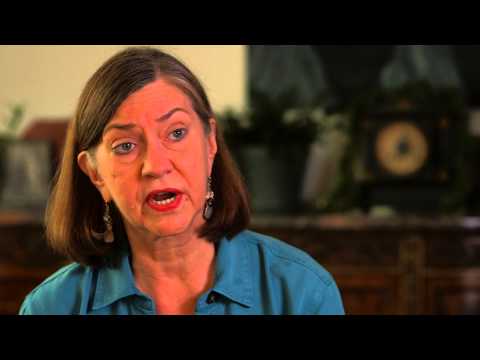 Please watch our video to learn more about our life-changing work. Funding for this video was made possible by The Awesome Foundation and Beyond the Bridge. Thanks so much!