The first Gender Odyssey conference was held in Seattle during the spring of 2001. Building on the work of earlier transgender pioneers, founder Aidan Key and a small, dedicated group of volunteers, have evolved this first grassroots conference into an annual event that attracts hundreds of people from across North America and around the world. On any given year, Gender Odyssey offers over 70 informative and empowering workshops, films, receptions, performances and the chance to make lifelong friends.
In 2007, Gender Odyssey expanded to include a special stand-alone conference just for families with gender variant and transgender children called Gender Odyssey Family. With three days of workshops, a day camp for kids, and complete teen program, this annual family conference is one of the few places in the world where these children, teens, with their families can get the information and support they need to live happy, healthy and fulfilled lives.
In 2012, Gender Odyssey further expanded with the addition of a one-day conference for professionals and students, G.O. Professional Day, with sessions covering best practices for therapists, current medical protocols, and legal and educational considerations, including model school policies for gender variant students.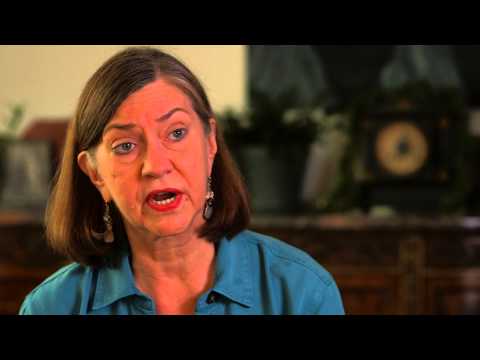 Please watch this video to learn more about our life-changing work.
Learn more about us: